Using online tools can save you time when you create marketing campaigns. But, it also comes with extra costs for finding a handful of resources for your needs. Digital marketers can use web-based apps to optimize their reach activities, kicking off their marketing strategy.
Today's post covers some of the useful free marketing resource websites. You can use these sites for creating designs and getting inspiration for your marketing purpose.
TinyWow gives free online conversion, pdf, and other handy tools to help you solve problems of all types. You can access free PDF, video, and image editing tools that Adobe charges ($$$) you for.
You can use Right Relevance to get both publishers and influencers for your marketing needs. Discover fresh relevant content to your interests, and save interesting articles.
Neontools is an online marketing toolbox that makes digital tools accessible in one place. Create your short links and simple landing pages for free without paying hefty subscription fees.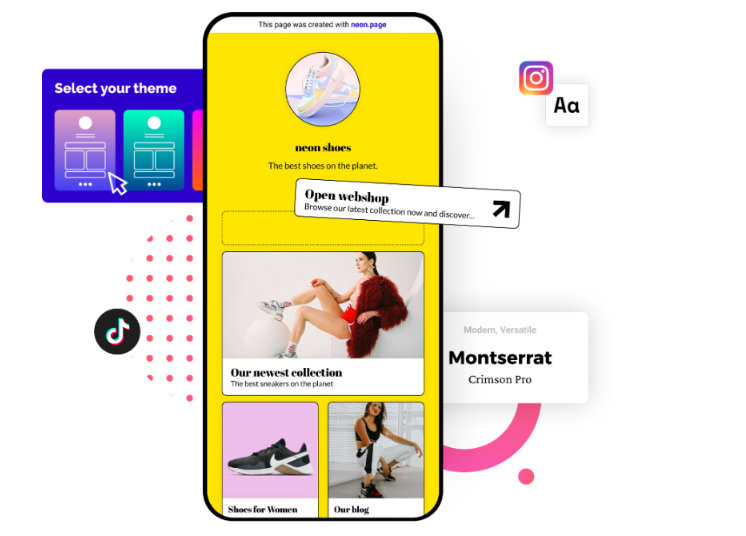 Create stunning infographics in minutes without any graphic design experience. You can make some great posters for courses, and add captions for your videos in minutes for free.
Milled gives you access to email marketing campaigns from top brands (99K+). Get inspiration from real-life email marketing campaigns to create your next email marketing masterpiece. Find sales, deals, coupons, and discount codes from retailers and brands.
Automate all of your step-by-step tutorials to create easy-to-understand, interactive documents. Good for customer onboarding, training your VA, and building a help center.
Scoop it is a content curation tool that enables professionals and businesses to research and publish content through its tool.
Do you want to create effective digital advertisements? Theadcreativebank.com showcase a free library of ads from different platforms like YouTube Facebook, Instagram, Twitter, and Tiktok so you can easily replicate what's already working.
Free library of illustrations, including really cool hand-drawn vectors. You can change the color to match your site's theme. Perfect for email marketing campaigns, courses, and social media.
You can check for broken links and duplicate content on any website. Improve your search rankings to show up higher on Google.
Want to design a logo for your website or get inspiration, this is the site for you. Free library of logos (87K) for your newsletter, products and website. With AI-powered logo maker, design your free logo in minutes.
Your Personal scribe is a click away. Turn your spoken words into text onscreen in real-time. Great for capturing notes in a meeting and keeping track of your thoughts. This free online speech recognition software will help you write emails, documents and essays using your voice narration and without typing.